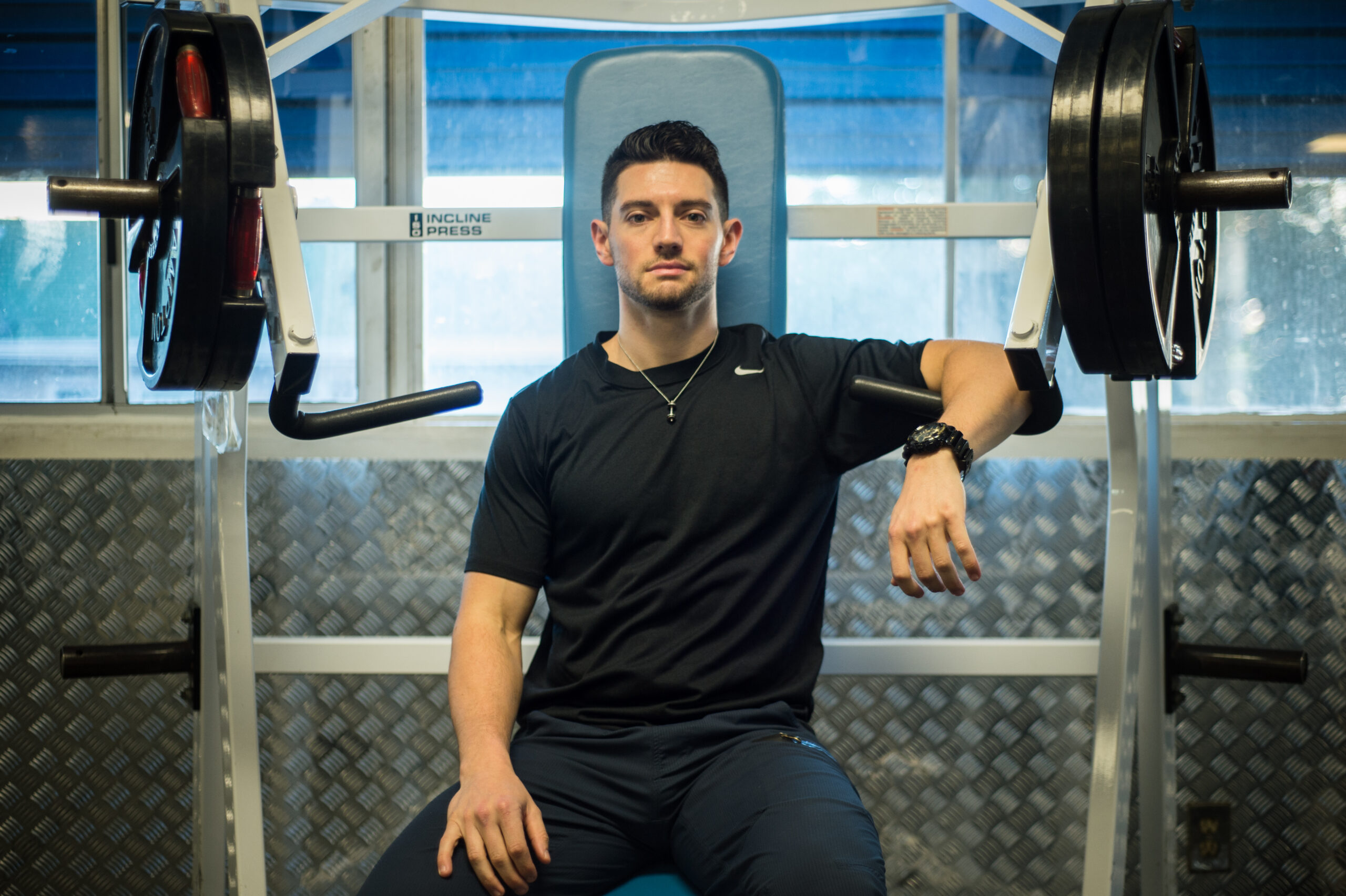 The Restart of Gyms – A New Type of Exercise Experience
June 7, 2020 // Fitness
Q2 2020

At the time of this writing, New York City is set to enter Phase 1 Reopening tomorrow morning.
After nearly 3 months of quarantine, most are eager to get back into a regular exercise routine. But when will gyms be open? And what will working out look like in a fitness setting, especially in NYC?
Great questions.
For now, no concentrate answers exist – only speculations.
It looks like July 2020 is the target month for gyms to reopen in the city (though that can get pushed either direction depending on a number of factors).
Even when the state gives a green light to reopening fitness facilities, there are other rollouts to consider:
Will there be a maximum capacity limit? If so, how many people will your building/facility allow at a time?
Will you have to make reservations for using your facility?
Will trainers be allowed in your facility? If so, what are the new guidelines?
Will you be required to wear a mask if you're doing cardio and maintaining six (6) feet of space from others?
Will you have to wear gloves when using strength equipment?
Again, many questions with very few answers.
To dive into these questions and more, I compiled a few articles covering the reopening of gyms. You will find them in the next section.
_________________
At this time, summer is just around the corner (crazy to think we are already halfway done with 2020). In my opinion, this is the perfect time for taking your workouts outdoors when possible.
While we wait for the restart of gyms, consider these indoor/outdoor options:
Cardio
Indoors: Cycling, Dancing, Jump Rope, Stair Walking
Outdoors: Run/Jog, Bike, Swimming (Laps), Brisk Walking

Strength Training
Indoors: Resistance Bands, Dumbbells, Online Guided Workouts
Outdoors: Resistance Bands, Personal Training

Mobility/Recovery
Indoors: Morning Stretch, Online Guided Routines
Outdoors: Meditation, Morning/Evening Strolls, Casual Swimming
---
Note: If you missed any of the article series from the past month, you can find all of them on my newly updated website under Blog.
---

The Reopening of Gyms

Continuing the discussion above, here are a few great articles on the restart of gyms:
"Your best bet is to wear a mask when you can, but when it comes to workouts that require a lot of oxygen, such as running or heavy weightlifting, you might be forgiven for removing your mask"
Here's what gyms will look after the coronavirus
New York Post
"The gym at the rental building 525 West 52nd Street is tentatively scheduled to reopen June 8 on a reservation-only basis, with occupancy limited to five people and workouts capped at an hour."
How to Reopen Building Gyms and Pools?
New York Times
"Devotees say 'gym is church' and that customers will come flocking back, but analysts aren't so sure."
The Future of Fitness: An inside look at the winners and losers as the industry faces upheaval
Business Insider (Prime)
In The Meantime…
Instagram recently went through a major update, allowing users to permanently post anything livestream.
So, if you pull up my Instagram (@mpclancyjr), you'll find 12 of my latest Lunch Break livestream workouts available for you to watch on your phone, tablet or computer.
For those unfamiliar with my special quarantine Lunch Break Livestream Workouts, here's a quick recap:
Every M-F @ 12pm EST, I offer a free livestream workout on Instagram.
If you miss the live workout, you can now access it on my IG profile/IGTV.
All you need is an Instagram account (which is also free).
---
Special Thanks

—————
A very special thanks to Tomahawke Capital and also Melanie Katzman, WSJ best-selling author of Connect First, for sponsoring my livestream workouts throughout the duration of this quarantine.
Your continuous support makes it possible for everyone to enjoy my free daily livestream workouts.
---
Other Services Available

Bespoke Fitness Programs
Designed around your capabilities and home environment.
Email for more info.
Remote Training Sessions
Any setting. Any equipment (or none).
Video guidance via Zoom or FaceTime.
Email for scheduling.
Home Gym Design
I'll help you create your own workout space.
Email for more info.
---

New Scientific Evidence:
Rare Skinny Gene?! 
A recent published study has found a link between the prevalence of a gene known as ALK (Anaplastic Lymphoma Kinase) and thinness.
"Everybody studies obesity and the genetics of obesity," says Penninger. "We thought, 'Let's just turn it around and start a new research field.' Let's study thinness."
After years of studying those overweight and obese, researchers are beginning to focus on people prone to thinness.
---

Meals At Home –
What Should I Eat?
As a trainer and certified nutrition coach, I offer guidance on both exercise and dietary strategies.
While the quarantine has certainly thrown a monkey wrench in fitness routines, you wouldn't believe how lost many feel in their own kitchens.
Luckily, Precision Nutrition has come through big time in the last few months with their beautiful, simple infographics that I regularly share.
And, yet again, I have another for you:
What Should I Eat?
This infographic spells it all out. Foods are categorized by type (carbohydrate, fat or protein) and then categorized again by "eat more of" and "eat less of".
Save. Print. Share.
Everyone can use this.
---