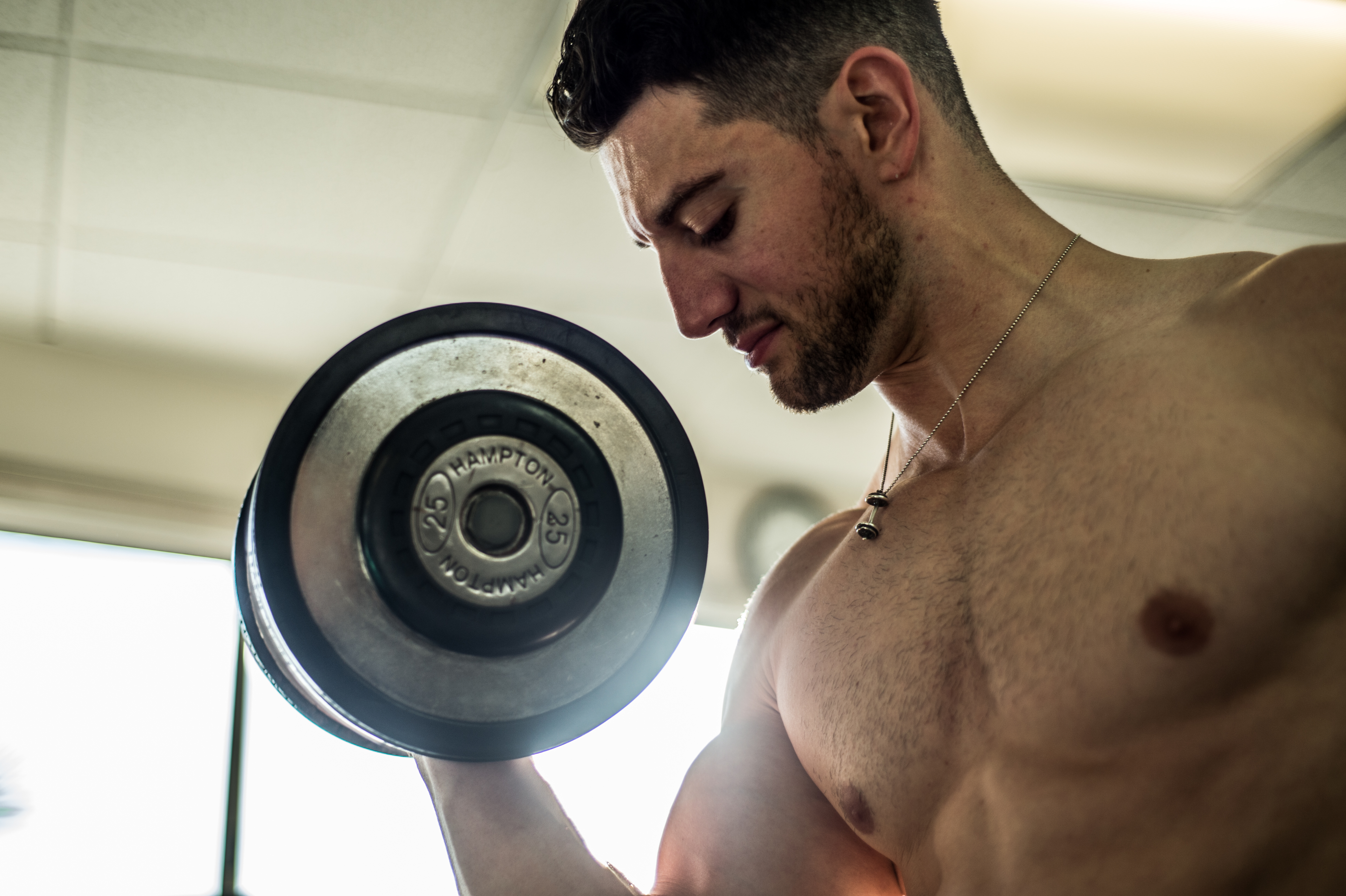 Keeping Consistent While Uncertain
April 6, 2020 // Fitness
Structuring Your Health Routine(s) While Quarantined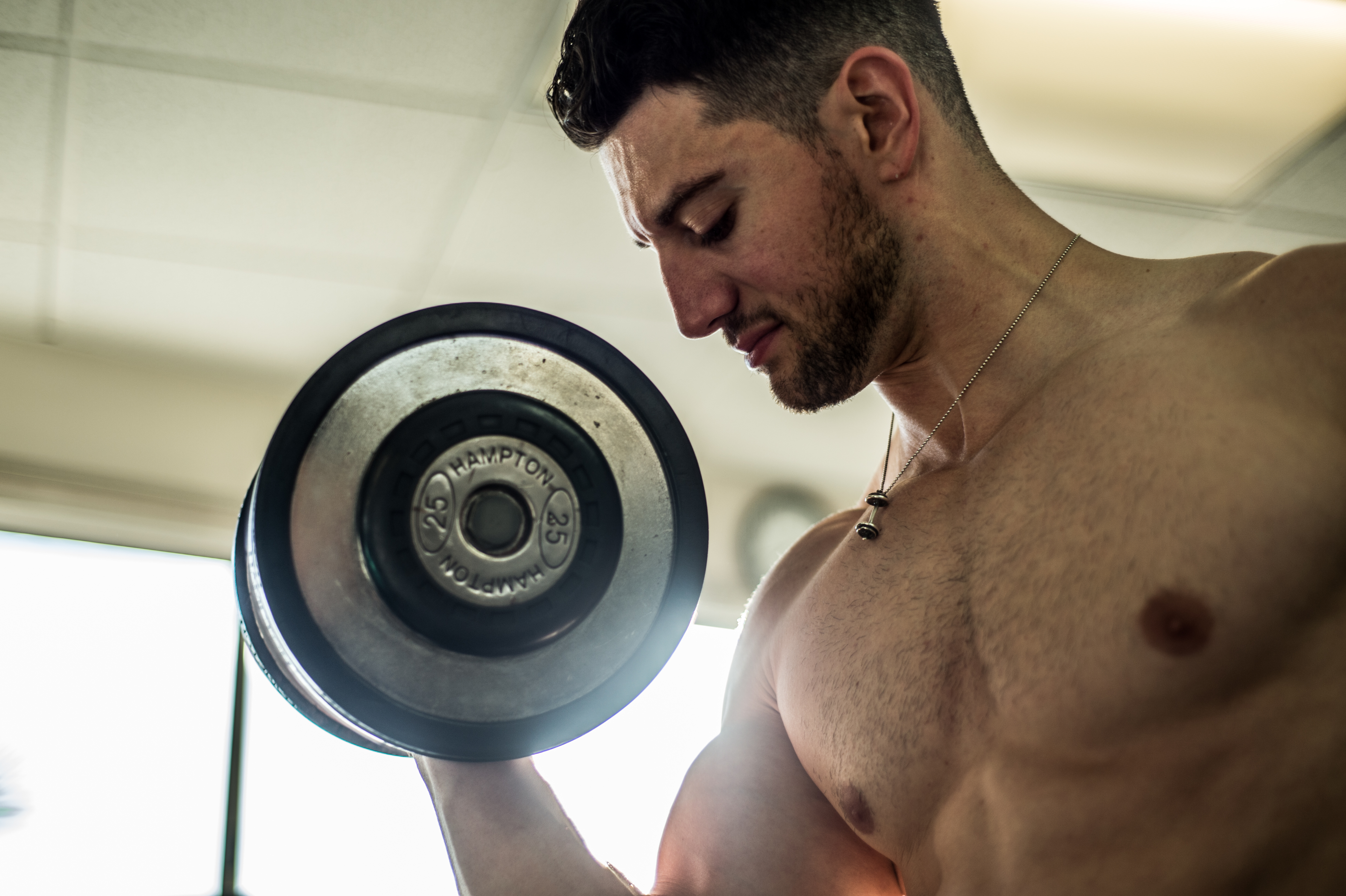 Some say it'll end soon.
Some say by summertime.
Some are saying as long as six months.
Regardless of your prediction, we all know for certain that our lives will remain indoors for the rest of April.
Now that we'll be inside for (at least) another few weeks, let's double-down on building and keeping a sound health routine while quarantined.
---
One of the most invaluable tools of the human body is its ability to adapt to the surrounding environment.
So, as our environment has become largely confined to the walls of our living room, it's necessary to create consistent routines that stimulate, challenge and expand all aspects of health and wellness.
Mental Health
Physical Health
Social Health
Emotional Health
Rest & Recovery
These are the components of health and wellness.
At a time when optimism and perseverance are necessary for survival, neglecting any part of our health and wellness is detrimental to our spirit to overcome this quarantine. When any of these components are neglected, symptoms of isolation and boredom are heightened.
Many around the world are now struggling with procrastination, affecting their ability to prioritize their health and wellness.
In order to optimize your health and wellness, first start by scheduling it into your daily life (especially on workdays).
Each person has their own schedule and lifestyle, so scheduling is person-specific. The important thing is to make sure it has a dedicated space on your daily planner.
Here's the thing: without structure, without planning, even the best intentions of health and wellness practices will quickly get shoved aside as your day naturally progresses.
Just as you schedule your conference calls and your Zoom meetings, allocate and block off your time for your daily health and wellness practices.
---
Once you have set aside the time, pick a simple 5-15 minute routine that optimizes each component of health and wellness.
Below are some examples to help you get started:
Mental Health
Physical Health
Social Health
Emotional Health
Rest & Recovery
For more on this, read "How can I cope RIGHT NOW".
These are just examples; The options are endless.
The key is to make sure you are satisfying each component to optimize your health and wellness.
---
Free Daily Workouts

MikeClancyTraining's Daily Lunch Break
Workout Routine

Every Monday-Friday at 12pm EST, I will livestream a free workout routine on my Instagram story.
Each day will be different, and the routine will be accessible for 24 hours.
(If you don't have Instagram, you won't be able to watch it. It's free, and you are quarantined. Just download the app, follow me, pull up my livestream at Noon and follow along.)
---
Free Workout Plan
If you want you to follow a pre-designed training routine, take a look at this 14-Day At-Home Workout Plan.
If you're pressed for time, try Trigger Workouts.
---
Custom In-Home Routines
Want a fitness routine custom-made for your space, schedule and abilities?
During this quarantine, I am offering bespoke at-home fitness programs at $50 per program.
Each program comes with a 15-minute phone/video consultation.
Ask questions, request exercise demonstrations, etc.
To order, email me here and I will send the initial questionnaire for building your custom fitness routine.
---
Remote Training Sessions
Train with me in your living room


All remote training sessions are $100/hour and must be scheduled at least 12 hours in advance.
Must be prepaid and booked 12-hours in advance.
Remote sessions are conducted using FaceTime, Skype or Zoom.
To schedule and book, email me here.