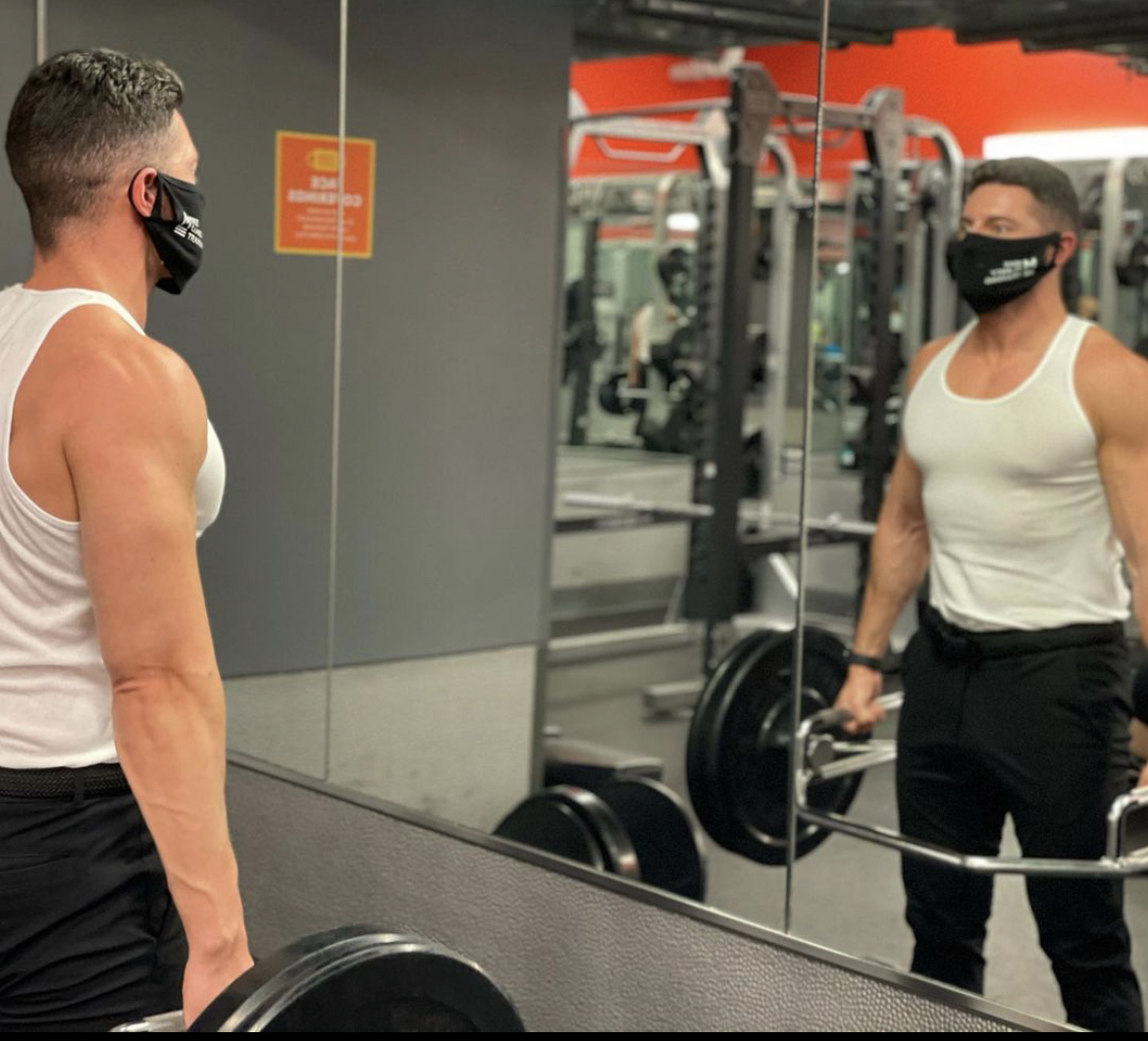 Spring Cleaning Your Health & Wellness: A Fresh Restart As We Get Closer to Normal
March 20, 2021 // Wellness
---
Letting Go Of Bad Habits To Regain Your Focus
---
Now over a year into this pandemic, we can finally see hints of normalcy on the horizon.

As we exit Winter 2021 and welcome Spring (officially this weekend, in case you didn't get the memo), let's take this opportunity to reassess our current habits and take inventory on what's helping, and what's not.

There's no doubt that twelve months of living amongst COVID yielded some less-than-stellar rituals in our lives, many of which have now likely become automatic.

Reduced daily steps, lack of balanced meals, more snacking, more sitting, more Netflix, less sunlight…
These lifestyle generalizations have unfortunately affected many, and continue into today.

Use this change of season as a way to spring clean your current routine.

Start by drawing up a comparison of your daily routine pre-COVID against your current one.
What are you doing less of now? Also, what are you doing more of?

Next, pick one adjustment that is the absolute easiest to implement immediately.

Start by introducing this adjustment right away, and aim to reach 2 weeks (14 days) worth of consistency before going after the next adjustment/improvement.

For me, I identified a growing issue with my bedtime. Before COVID, I was generally in bed by 10pm. Now, I'll only start to wind down around 11-11:30pm. This unconscious change in evening routine has made my once-optimal morning routine much more condensed, which in turn took away much of the momentum I would generate early on in my day.

This past week, I changed all my alarms on my phone to alert me when it was 10pm and to automatically silence technology. One week into the improved schedule, I have already felt a significant uptick in productivity and energy.

Small changes yield big results.

Give it a shot. You'll thank yourself tomorrow.
_______________________________________________________________
Here are a few easy jumpstarts to get you going:

Want to workout in a gym setting but worried about keeping safe?
Try one of these 9 breathable masks next time you hit the gym.

Need a refresher on the strategies of losing fat?
Start with this comprehensive overview on all the elements of fat loss.

Have no clue how many calories your specific body needs?
Use this world-class calorie calculator to get an accurate range of the amount of calories you need to consume.

---