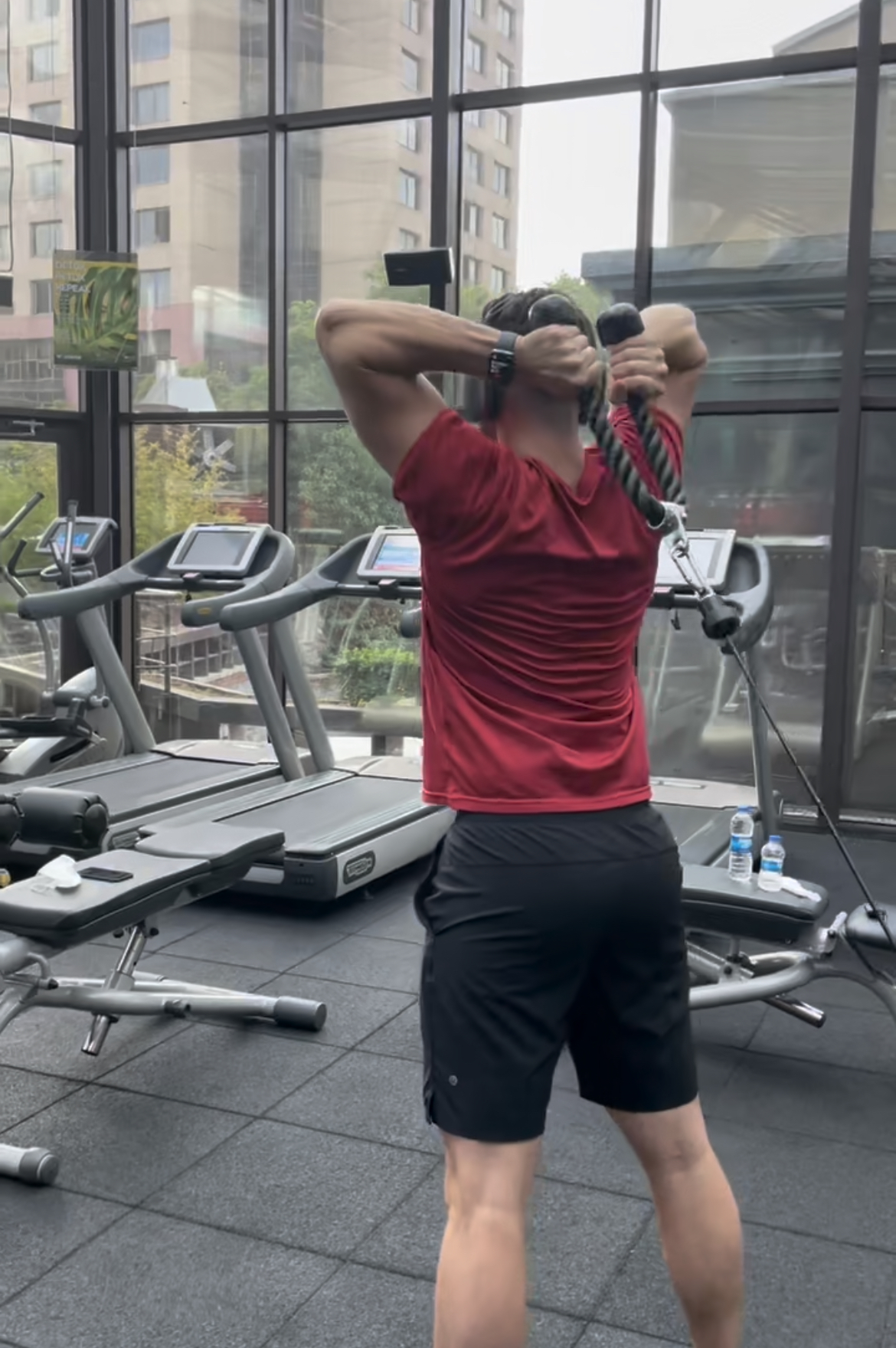 Being Healthy(ish) While On Holiday
July 11, 2021 // Uncategorized
Last September (2020), I decided to double-down on building my physique with both more muscle and a leaner appearance. 

Knowing this process doesn't happen without strategic execution, I began tracking my food intake using the Carbon Diet Coach app.

As intended, I went from 172 lb. to 192 lb. in a matter of months, building a solid frame of muscle and strength. I then entered the second half of the process, arguably the most difficult – the fat loss phase. I then stripped off 10 lb. of mostly excess fat, bringing me to around 182 lb. at the start of July 2021.

As this July began, I was dialed in – with an almost-daily exercise routine, tracking and being compliant with my prescribed calorie intake, good wellness habits and an overall feeling of having control.

Now came the big test: Taking a weeks-long holiday overseas.

You see, a routine is only as effective as the environment and consistencies that a person knows well. Routines work because the daily choices just become automatic – you are often repeating the same choices (for dieting, it's all about knowing where to eat, what to eat and when to eat). Take even the most motivated and disciplined exerciser and throw them into a new area and you will see someone have to do lots of mental gymnastics to continue their pursuit of healthy.

As well, it would be easy to completely let go, write-off the holiday as a complete break from exercise and nutrition habits and accept the undesired consequences. But, as we all know, there is nothing fun about coming home and feeling sluggish and behind.

If done right, you can still have your r&r while keeping some foundational consistencies to maintain a reasonable yield from a trip.

So, in my case, I just landed back in the US after spending 5 days in Istanbul and 2 days in Dubai. Stepping on the scale, I was delighted to see that my weight only increased 1.5 lb. since I left on July 3.
Why am I satisfied with this [temporary] weight gain? Well, for a few reasons. 
This was the first week in almost a year where I did not use a tracker to calculate my food intake. My intake quantity was completely based off of general approximation (eyeball portion sizes), satiation (hunger cues) and adherence to nutrition principles (protein in each meal, lots of water all day, veggies when possible, etc.)
Secondly, knowing that tracking my food would be damn near impossible overseas, I had to resolve that exercise must be maintained in order to prevent excess weight gain.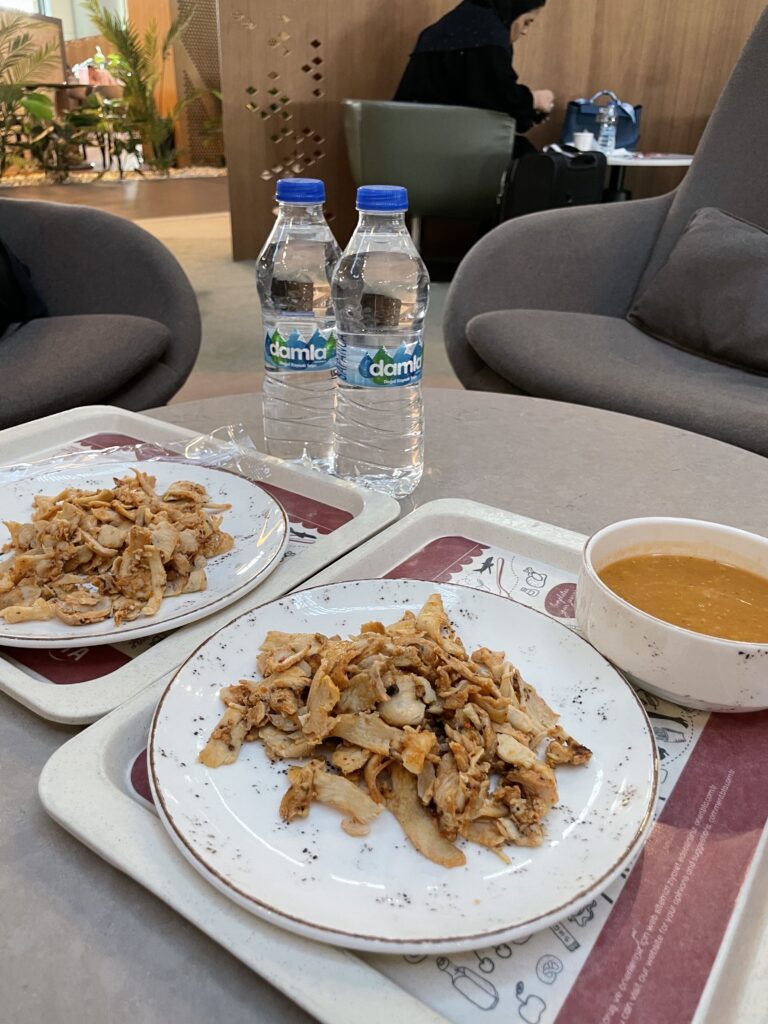 My goal was 4 strength training workouts and a push to walk at least 5-10 miles a day.  I was able to sneak in the workouts, and looking at my Apple Watch my daily step rate was around 14,000 steps with an average of 8.2 miles walked this past week.
[You can see some clips of my workouts from this trip on my new Instagram post.]
Without the weight training and walking, I would have had a drop in my metabolic activity, which would have likely yielded a much larger weight gain – one that would have taken weeks to offset.
Lastly, what I find as the real success story is the ability to totally immerse yourself in a new environment, partake in many of the food experiences, really dive deep in the local culture and yet still maintain both good habits and a reasonable yield. Now that's a win-win that anyone can hope for when on holiday.
Here's the strategy I would suggest to anyone during their next holiday:
Weight train at least every other day. Even 20 minutes is effective. Resistance training is where you boost your metabolism (plus it just feels so good afterwards). This is your saving grace.
Water, water, water. The most important component of health and wellness also happens to be the cheapest. Accompany any meal/drink with a sufficient water intake and you will feel much lighter as your body flushes out the toxins and byproducts.
Eat the dessert, just don't skip out on the protein and veggies. It's a holiday – you are suppose to enjoy yourself. Do so guilt-free knowing you are preserving your lean muscle tissue with adequate  protein intake and nourishing the body with vitamins, minerals and fiber with the veggies.
Explore on foot as much as possible. The more you are moving, the better you'll feel. Just because it's a holiday doesn't mean you have to be sedentary.
Enjoy your upcoming holiday(s).
Do so in a way where you can find balance in both r&r and avoiding any health setbacks.