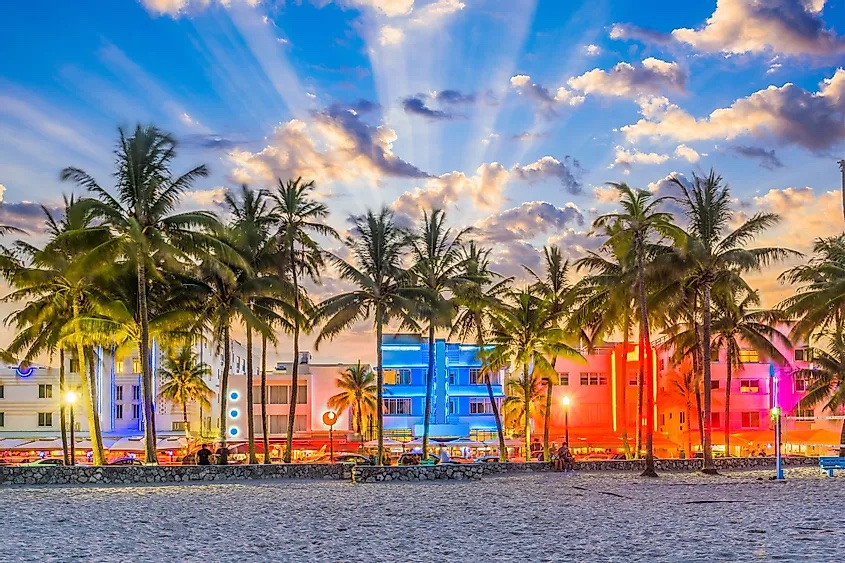 MAJOR ANNOUNCEMENT – Moving to Miami!
December 4, 2021 // Uncategorized
---
Starting January 2022, all in-person services will only be available
in Miami and Palm Beach, Florida.
---

After 10 years of growing my training business in New York City, I will officially be leaving the city and moving to Miami, Florida in January 2022.

There were many factors that influenced this decision, including my fiancé's office relocation. I want to take this opportunity to personally thank each and every New Yorker for your years of support and loyalty.

I will continue to run both my in-person and online training business out of Miami starting in January.

---
2022 Services
Remote Training
For those interested in remote training, I will continue to offer this service into 2022.
Each remote training session is $125.

In-Person Training
For in-person training, sessions will be conducted both in Miami and Palm Beach*.
Each in-person training session is $150.
*Select days only.

Nutrition Coaching
Lastly, I am still offering nutrition coaching.
This is where I can help you achieve a change in the look and size to your physique.

Each nutrition coaching session is $125.

--------------------
Secure your training and nutrition routine before 2022.
Message me here or call/text me at (401) 639-8653.

See you in sunny Florida!

[Message me if you need any NYC trainer referrals]
--------------------